About Us
Homeless Street Angels was established in 2016, and in October 2019 we were officially granted charity status which has been a great step forward for us.
We believe that homeless and marginalised individuals are capable of change and will only achieve their full potential when offered a safe, supportive, empowering and non-judgemental environment – it is our vision to provide such an environment and meaningful activities which will help reverse the spiral of homelessness.
From this point on we refer to the homeless as our 'clients'. Our dream is to open a day centre called "Abi House" in memory of our sister who passed away in August 2017.
We are currently working with Leeds City Council and Housing Options to re-house people off the streets and are part of the Leeds Homeless Charter to help eradicate homelessness in Leeds. Once re-housed, we continue to provide ongoing support by providing food parcels and any additional help they may require.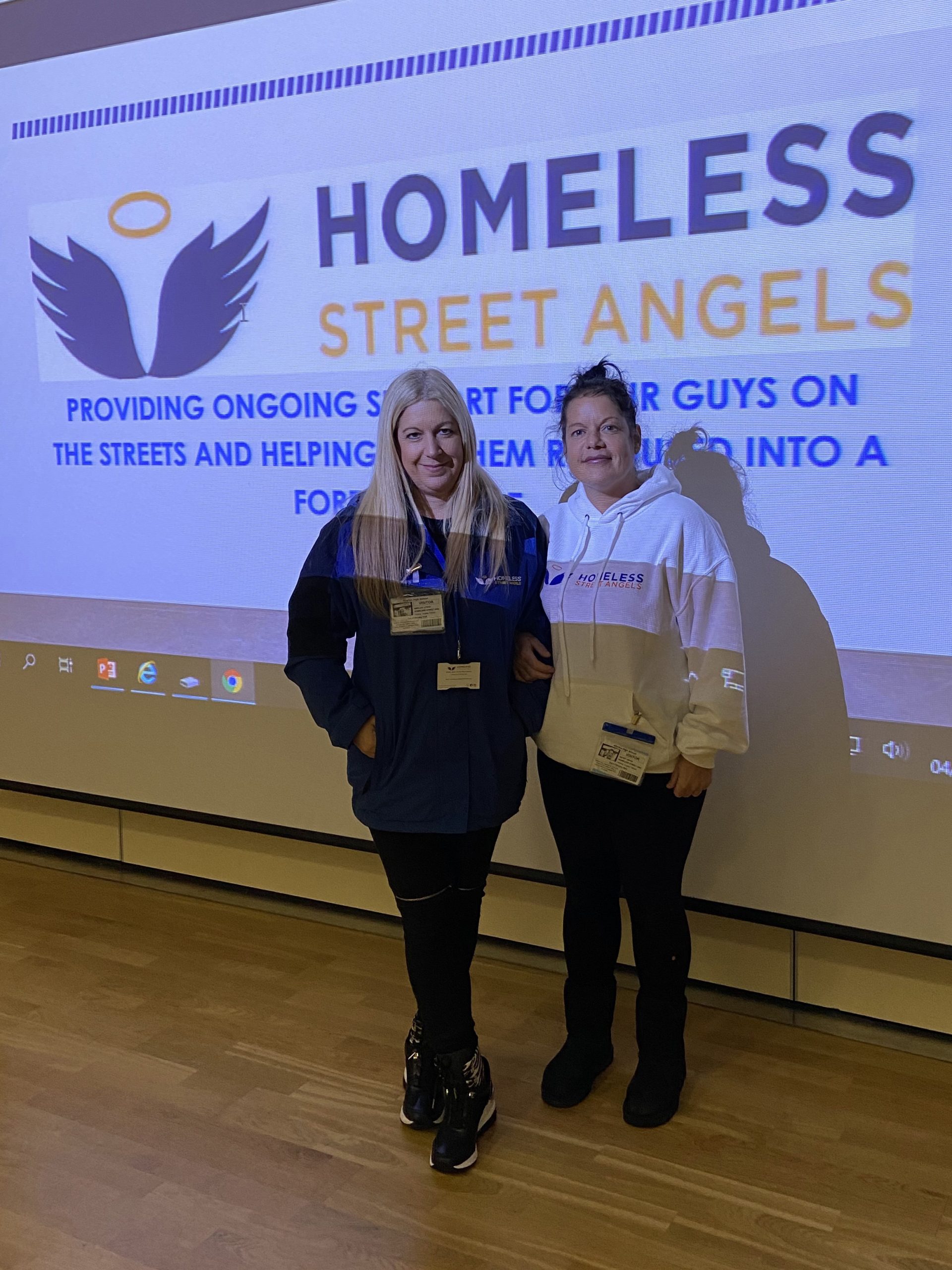 What We Do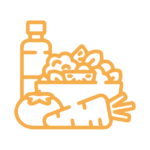 Assist with housing applications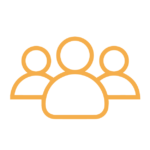 Thursday night outreach in the city centre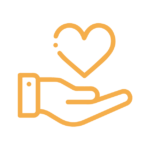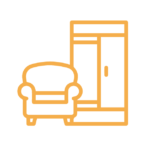 Assist with furniture donations
If anyone is homeless and looking for assistance, they must initially contact Housing options on 0113 222 4412 & Emergency Housing out of hours 07891 273 939.
Clothes Banks
We now have 3 clothes banks for donations. These are located at Crown Point shopping park, The Mustard Pot car park in Chapel Allerton and The Lord Darcy car park in Alwoodley.
We accept:
All Clothing
Household textiles such as sheets, blankets, towels and curtains
Handbags, belts & paired footwear
Please make sure that all donations are in sealed bags before putting them into the clothes bank.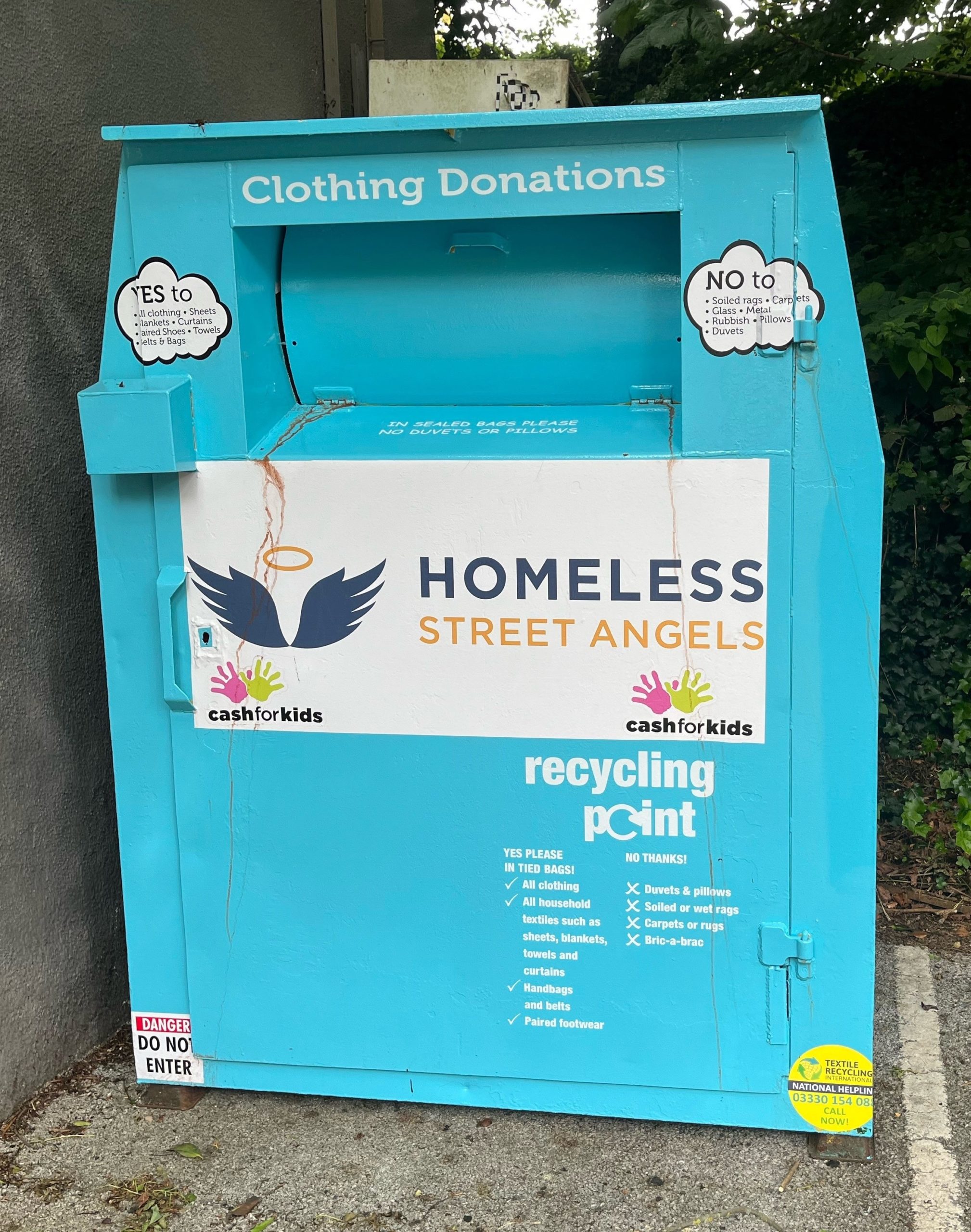 WE ARE LOOKING FOR PEOPLE AVAILABLE MID WEEK TO HELP US COLLECT & DELIVER FOOD PARCELS.
Please use the below form to apply and send your applications back via email to homelessstreetangels@outlook.com.
Please note that we are currently full for volunteers on our weekly outreach but you can still apply and we will put you on our list for when spaces are available. As always, we still welcome donations and any help through fundraising. Please get in touch with us if you would like to help or for your nearest drop-off points for donations.
Our Mission Statement
Working to get the homeless off the street into a stable environment and way of life they are able to uphold, with continued ongoing support from the Homeless Street Angels
Contact us
If you would like to get in touch please fill out the form and we will be in contact as soon as we can.
Telephone:



Office: 0113 8057385
Out of office mobile: 07709 241 936
Telephone Call Opening Hours:



Mon – Sat: 10am – 4pm ONLY
PLEASE DO NOT CALL OUTSIDE OF THESE HOURS
WE ARE NOT A 24HR SERVICE
Email:
homelessstreetangels@outlook.com
Office Address:
51 Harrogate Road, Leeds, LS7 3PD
Registered Charity No:
1185876
Donations can be dropped off to our Chapel Allerton office, please email to arrange a time. Alternatively, we have clothes banks in The Mustard Pot car park (Chapel Allerton) and Crown Point (behind Home Bargains).
Disclaimer: Please note that we are a completely separate charity to Street Angels who work to make Leeds city centre a safer place to be on a night out.